In the Era of Digital Transformation


Technology is changing how businesses in almost every industry go to market. But adopting more and newer technology, without strict oversight of both sales and marketing strategy, risks creating the same silos that have plagued businesses forever.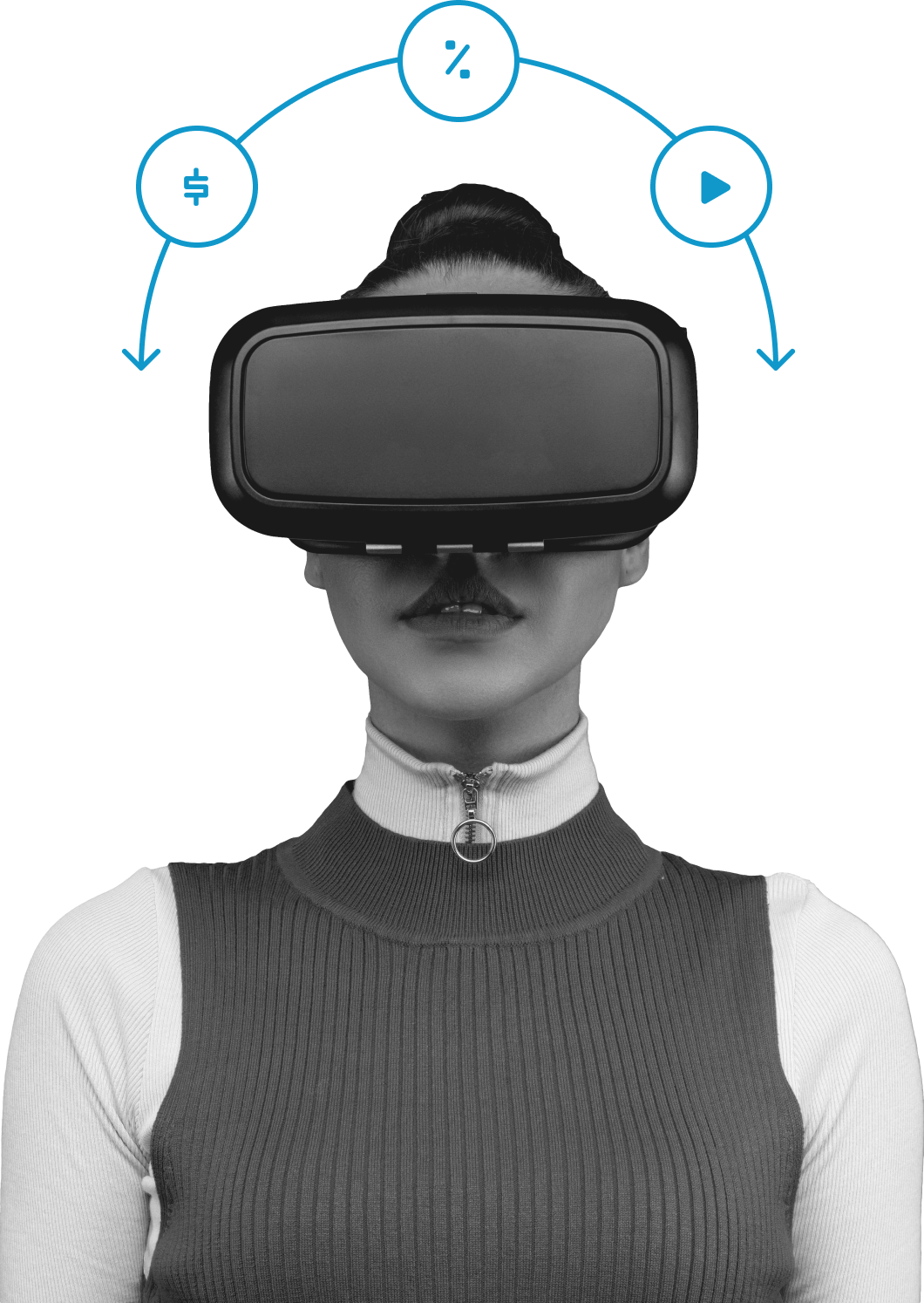 The Executive Guide to Strategic AI
Artificial Intelligence (AI) is rapidly transforming the way the world works, and that includes reshaping functionality within a B2B organization. Specifically, AI provides executives with an opportunity to glean more accurate data, implement increased efficiency, enhance customer service and, therefore, drive growth. Sean and Harvey explore how B2B executives can take advantage of this ever-evolving strategic tool to increase top-line revenue.


Resources:

| | |
| --- | --- |
| Host: | Sean Doyle, CEO |
| | FitzMartin |
| | |
| | |
| --- | --- |
| Guest: | Harvey Nix, B2B SVP of Sales & CEO |
| | |
Digital transformation and the structure of your SDR team
The digital transformation of the sales & marketing function requires a significant shift in the way we approach our sales development team: How we hire; how we train; how marketing and technology drive opportunity and support the team's daily efforts; how we compensate and retain talent. Sean and Ed explore these topics from a variety of perspectives and personal experience.
| | |
| --- | --- |
| Host: | Sean Doyle, CEO |
| | FitzMartin |
| | |
| --- | --- |
| Guest: | Ed Rusch, Chief Revenue Officer |
| | Deck Commerce |
Integrated technology to power sales
Technology is driving change in both the sales and marketing functions of business: The digital transformation. Businesses have more data than ever, but are they effectively leveraging that data into opportunities? Jordan, Jessica, and Sean explore the most effective ways to vet new technology and to integrate systems to most effectively support your sales team.
| | |
| --- | --- |
| Host: | Sean Doyle, CEO Jessica Jardin, SDR |
| | FitzMartin FitzMartin |
| | |
| | |
| --- | --- |
| Guest: | Jordan Benjamin, Principal Partner Sales Manager |
| | HubSpot |
The $200K Retainer from Service Hub
Technology today connects your customers with your competitors more than ever before. As such, keeping a pulse on those customers and their unique needs is critical. Providing that type of customer service, however, can be quite challenging without the right tech stack. Will and Caleb explore the benefits of HubSpot's Service Hub and how it can provide B2B organizations with the platform they need to provide customers with the specific service they need.
| | |
| --- | --- |
| Host(s): | Caleb Buscher, Sales Manager |
| | HubSpot |
| | |
| | |
| --- | --- |
| | Will Riley, Director of Revenue Operations |
| | FitzMartin |
Insights from the experts
Alignment is everything. Between technologies. Between your teams. In your message, your promise and, ultimately, in how you deliver your product or service to your customers.
Through our podcast, blog and running webinar series, we share the experience and expertise of a number of people in building effective sales and marketing strategies. We explore current trends, advances in technology and how to leverage the science of behavior change into action that impacts your bottom line.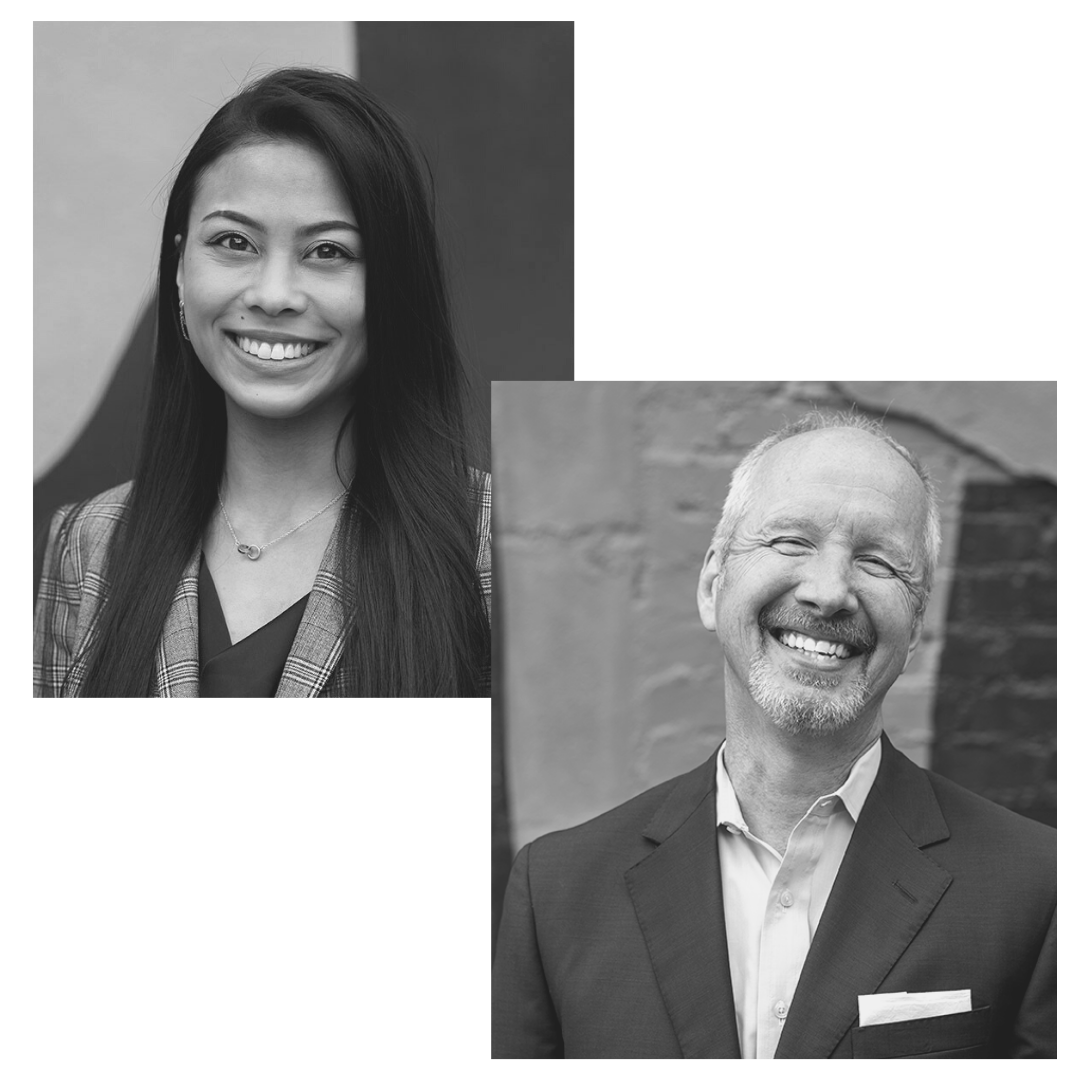 Take a look at related
resources.
Aligned Podcast
It's time for a conversation about a driving force behind the expansion and problem-solving for businesses: marketing technology. The number of MarTech companies has exploded during the last decade, and they serve a critical function in business models today. But how can you use them properly? Tune in to this episode of Aligned for the answers.
Marketing Technology: Making Sense of the Madness
Lori Sullivan is the marketing director at Fleetio, a tech company that has seen explosive growth since its founding in 2012. In this episode, Lori talks in-depth about building a marketing team from scratch, and the indispensable role of marketing technology for a SaaS company that is reinventing an entire industry.
Aligned Podcast
The ultimate goal for salespeople is pretty simply - to close more deals. In this episode, we listen to a rerun of Sean's guest appearance on The Sales Evangelist Podcast hosted by Donald Kelly. the pair discusses the science-based approach to sales and marketing (and the alignment between the two) that FitzMartin specializes in to drive revenue for clients.
Never miss an episode
Subscribe below to receive Centricity podcast updates.